2010
year, a revolution year, since they have officially change from Kolej Bersatu Sarawak(UCS) to Kolej Laila Taib(KLT) the revolution was obvious among the junior students.
And again for 5 years in a row I never actually skipped my College PromNight.=P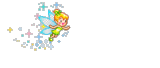 KLT student p
erform Disney Drama.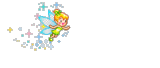 Break Dance
(The Love part of KLT's prom night)
Flip it and Flip it over.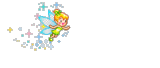 ~KLT S
tudents performances
~
'Sorry sorry' dance performance
A child oh! so adorable handing balloons to both of the performer.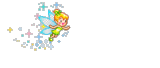 ~Fashion Show
~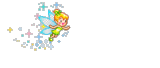 ~Crowds
~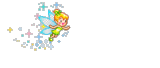 ~2010 PromNight King &
Queen Winner~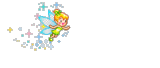 ~With my sister, Venice~
New friends~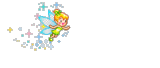 Both of them such sweethearts
and plus, not forgetting Cute and Pretty too.=).



and this is my But..
(not but in the double T.T)
ehek! =P
The Sad part was I lost my Mobile phone
.~
=(


Wat a day.
but a fun day will always be a fun day~!

I enjoyed Watching the juniors perform. =D