20th
June
2008
was the most busiest day of my life and the most enjoying thing ever happened...
MY precious PromY of 2008 although i can't compare my prom year 2006 but this year was one of the greatest Prom ever for me ..:) i have my hair done and my face done for free.. *Yes, it's Every girl wish and it's mine too~*

This
was my first time being makeup by a professional makeup*er

and I LOvee it alot!!i have so much fun Even when i don't have my Prom partner but i enjoyed the night so much:)
How crazy was my Prom...? (click on picture to view it large)




Me, Fiona, Belinda, Angela and Michelle. Dancer for the opening Prom night
"Ai Wu Se - Jolin"
P/S~ This was just a rehearsal.
Tons credit to both of our dance and cat walk teacher. Middle, Fiona.
Being one of the model,
Me
and
Gorgeous Angela
in Office Wear.(Captured by Suchee)
Part 1.
Part 2.
PART 3
* we have 3 part in this. the first one was solo (jalan2 punya wear), second was the girl and girl with office wear and the third one, couple with casual wear.
~**Nominated Prom

King

and

Queen

2008**~

Shirly and Bernard, Prom MCs
>It was bernarrrd iDea trying to be cute<
Taken by Luqman.
C
Jojo
yang kicil, The prom naughtest MC
Bernard
,
Lecturer
(Prom Organizer),
Belinda
*da model and nominated eye catching beauty 2008*,
Re yue
(Model) and
Le yu
(Model)
Da best'Ee.. C chubby
Jojo
:), beside C jojo are Extremely gorgeous girls...
Fiona
(extemely beauty), Pwenses
Diana
,
Dayang
(Nominated eye catching beauty of prom 2008) and
Mimi
(the real transformation of a hidden beauty)..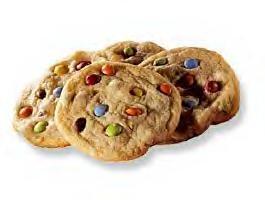 Dear Jojo, How was The food?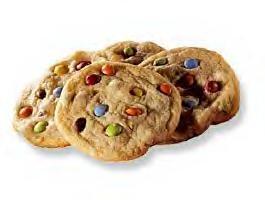 DE~LI~Cious~... Extremely.. REally yum..Yum.. mouth Watering and mouth dRoping..haa..
.
Me
and
Mimi
taking picture after prom in Dayang's house. After having a Blast night, it was the time for our girl sleep over.:)
Bad thing was that day i forgot to bring my camera battery...:( so i cannot capture something i really wanted.
It might not seem to be as crazy on the picture but that day we all felt the real fun.