Monday, February 22, 2010
Wednesday, February 17, 2010
That morning i accompanied my kakak jessie to service her car. we stucked there for an hour before mom pick us up to Kak Nong at Beverly Hills. (Yum!).
Soon after we reached home,
Together with Sisters And cousins,
We started to Take pictures and messing around heavily Craziest wigs..
it was Extremely hilarious and funn~

Kakak Jessie Looks like Barbie in Blonde.


Beautiful Sisters & Relatives.


But here's the main story...
And..
There she stands..
Oh! So Brightly **
Oh! So Gracefully
Shine twinkling as ever..
and I said to myself
" I never met you before!
You are extremely attractive,
"
I don't know if you ever met her before.
But 'jakun-nis' i am, i have to grab her!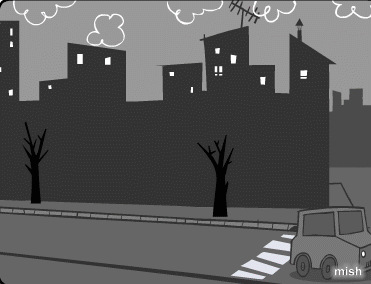 Pringles!!
And in Pink?!!!
It's gooood.
Taste one!
It tasted like Shrimp!
But It is.. Shrimp~=P
I can't believe it's in pink.
*I am an extreme Jakun-NIS.*
Spread the Love.
Spread the Valentines!
Spread the Shrimp!
@_@
hehe

Happy Ash Wednesday Day people~ =D

Tuesday, February 16, 2010
Sunday, February 14, 2010
Friday, February 12, 2010
Tuesday, February 9, 2010
Thursday, February 4, 2010
Wednesday, February 3, 2010